Call (505) 417-8565 to Schedule an Appointment Today!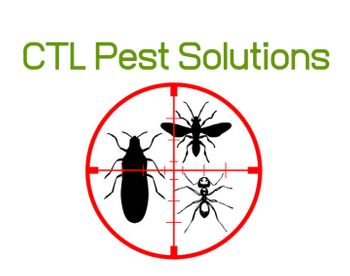 RIO RANCHO'S BEST BUG AND ROACH REMOVAL
When you're a homeowner or business owner, you know that keeping your space free of pests and bugs is important for keeping your property's value high and keeping the people within your space happy and safe. However, if you have pests like ants, scorpions, centipedes, or even cockroaches, getting rid of them on your own can feel daunting. In fact, in many cases, DIY removal for roaches and similar creatures can be downright impossible. That's why CTL Pest Solutions is here to help. With our comprehensive bug, arachnid, and roach removal processes, our team is ready to tackle any pest problem you have in your home or business. Keep reading to learn more about our removal processes for ants, roaches, scorpions, and centipedes.
Bug and Roach Removal in Rio Rancho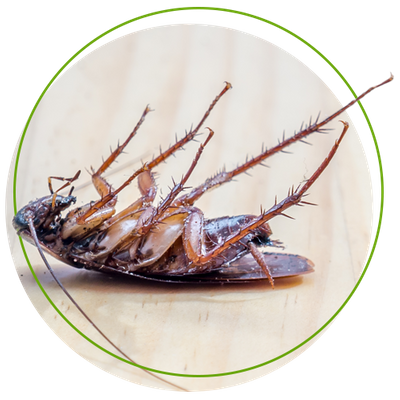 Roaches
German roach removal can be tricky, even for professionals! That's why, if you notice German roaches on your property, you should immediately take action to get rid of them. One of the many reasons why roaches, especially German roaches, are so difficult to handle on your own is because they multiply fast, are incredibly resilient, and can survive with very little sustenance. In addition to this, these pests tend to spread quickly, making it difficult to pinpoint and attack where they're infesting your property.
However, with the help of CTL Pest Solutions, you can get rid of German roaches easier and without the headaches of trying to get rid of them on your own! Our team will work with you to create a game plan solution that combines multiple methods of removal and prevention. We'll start off with an inspection and a free quote for your home and removal needs, then we'll get started with evicting all of your unwanted roach visitors! When we're positive that we've gotten all of the German roaches exterminated, our team will work with you to ensure that you know how to keep them away in the future, too.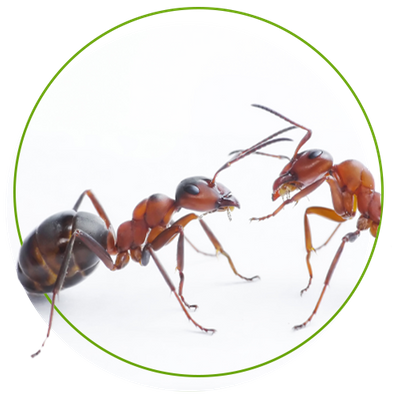 Ants
One of the most common and irritating pests that we receive requests to remove is ants. Whether they're in your home, your office, in your basement, or in your garage, ants can be more than just gross nuisances; they can cause damage to your property and lower your overall property value, too. Removing them effectively is key, and can't always be done on your own. If you notice ants in your property, give our team a call today to get started with a free quote!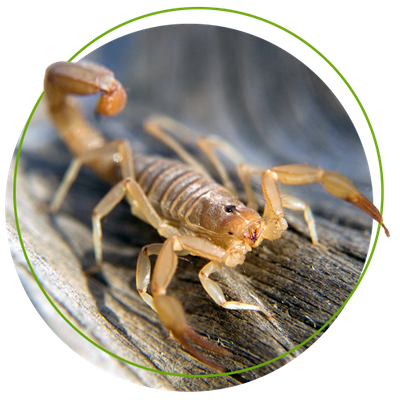 Scorpions
Scorpions on your property can lead to more than just property damage and lowered value, as scorpions can often pose a safety threat to everyone nearby! Whether you've noticed scorpions in your residential backyard that are a danger to your pets or humans or you've seen these arachnids on your commercial property, creating a hazardous environment for your employees and customers, getting rid of these pests as soon as possible is incredibly important. Our team is ready to help with safe, effective, and efficient removal services!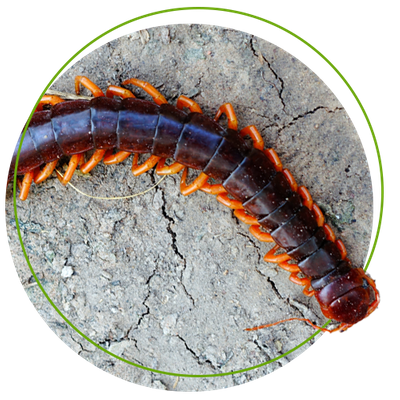 Centipedes
Centipedes, while often considered less dangerous than scorpions, can often pose just as much of a safety hazard as their arachnid counterparts. Because they can easily get into unexpected spaces and are difficult to get rid of, it's important to call a professional pest control company in Rio Rancho to help you rid yourself of these many-legged pests. Whether you're a commercial space owner, a homeowner, or a building manager, our team is here to help answer any questions you may have about centipede removal, so give us a call today to learn more and get started with a free quote for your pest control needs!

RELY ON YOUR LOCAL PEST CONTROL EXPERTS
Would you like to learn more? Call 505-417-8565 today to get more information on any of our services.
We also offer bed bug pest control and rodent pest control services.
Why Should You Hire CTL Pest Solutions?
Learn more about our pest removal and extermination services online today! Contact us to get started with a free, comprehensive quote for your needs today.