Call (505) 417-8565 to Schedule an Appointment Today!
Does Your Home Have Pests?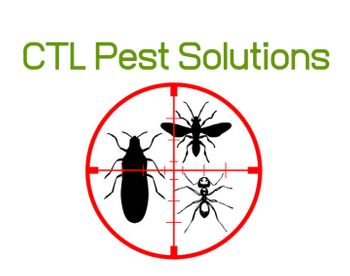 PEST CONTROL IN RIO RANCHO
Get the pest control in Rio Rancho and Albuquerque that you need to reclaim your home or business from unwanted invaders by calling the experts at CTL Pest Solutions! With more than 12 years of experience in the pest control industry, our team has the knowledge and expertise to eliminate your pest problem quickly and efficiently. Contact us today at 505-417-8565 to schedule pest control services for your home or business in Rio Rancho, NM, the Albuquerque metro area, and most of the surrounding area communities.
Remove Two Pests with One Visit
Call CTL Pest Solutions Today for Pest Control & Bird Removal Services in Rio Rancho and the Greater Albuquerque Metro-area
We offer weed control services with any of our other pest services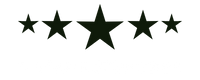 Hire an Experienced Pest Control Company
At CTL Pest Solutions, we understand that any time you have an issue with pests, you want it taken care of quickly and professionally. That's why we offer a wide range of pest control services in Rio Rancho and Albuquerque, from general pest control to specialized services like rodent control, termite control, and more. Our technicians can also provide you with routine maintenance services to help prevent future infestations. No matter what kind of pest control services you need, our experienced team will work with you to find a solution that fits your needs and budget.
Contact us today to schedule pest control services for your home or business in Rio Rancho, NM or the surrounding area.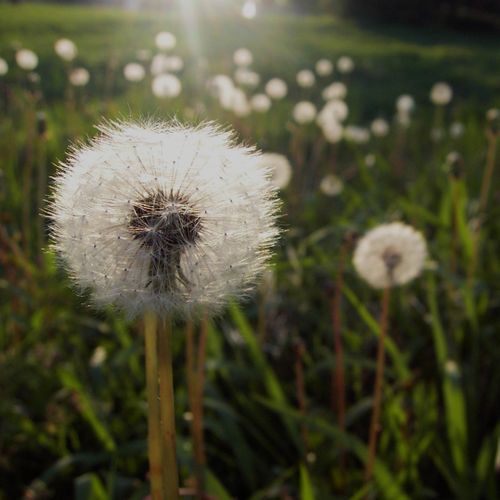 WEED CONTROL RIO RANCHO NM
Weeds popping up on an otherwise perfect lawn can be a frustrating problem to deal with. When weeds are all over the place and you can't seem to get rid of them, it's time to call CTL Pest Solutions. We offer incredibly effective weed control and removal services to assist you in getting rid of ugly weeds from your lawn or landscaping without damaging these areas.

Pest CONTROL RIO RANCHO
When you find signs that your home has pests, mice or rats, don't waste any time on DIY solutions and call the experts at CTL Pest Solutions right away! Mice can be detrimental to homes and your family's health. Mice are fast, smart, nimble, and they reproduce quickly, making it crucial to take action immediately, rather than waiting for their numbers to grow out of control. Don't risk the safety of your home or family and call CLT Pest Solutions today.
BED BUG PEST CONTROL
Getting a solid night of sleep is one of the most important components of maintaining your health, so when your sleep is compromised by bed bugs, it is important to act quickly. Our team at CTL Pest Solutions will work quickly to exterminate these harmful invaders and help restore your peaceful nights. We will provide you with fast and effective solutions that are safe and long-lasting, so be sure to give us a call today!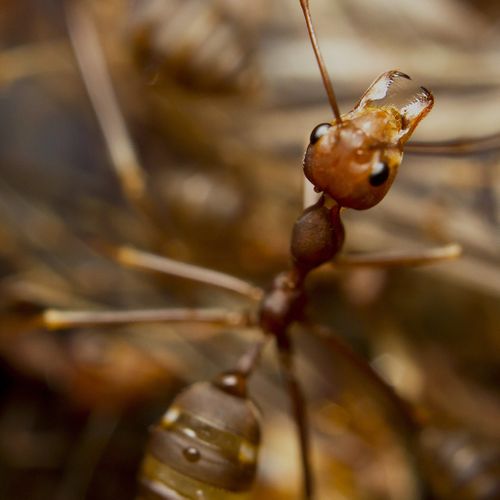 Individual Pest Control Treatment
At CTL Pest Solutions, we understand that no two homes or businesses are alike. That's why we approach each job with a personalized plan rather than a one size fits all approach. We handle an extensive variety of pests including:
Ants

Rodents

Roaches

Wasps

Bees

Bed bugs

Termites

Pigeons

And more
The CTL Pest Solutions residential bi-monthly service plan covers general pests, and we can customize a pest control plan that will treat your specific pest problems for the entire year.
What our customers are saying

"They did a great job installing a bird abatement system around our solar panels. They were good about letting us know about delays getting materials."
- Hamilton Noel

"Tim and his assistant were professional and really helped our family in an emergency situation. The service was exceptional we would definitely recommend the quarterly services."
- Felicia Montoya

"We were having a spider problem and they came out the same day. Very quick and friendly! Would recommend CTL in a heartbeat to anyone needing pest control"
- Autumn Wathen

RELY ON YOUR LOCAL PEST CONTROL EXPERTS
Would you like to learn more? Call 505-417-8565 today to get more information on any of our services.
We also offer bed bug pest control and rodent pest control services.
Why Should You Hire CTL Pest Solutions?
As a locally owned and operated Rio Rancho pest control company, here at CTL Pest Solutions we pride ourselves on serving our community with excellent results and customer service. Our interior pest control services offer a non-chemical approach that is not invasive to your home. So, no more spraying the baseboards and keeping your pets out of affected areas. We strive to make the experience as easy for you as possible while still proving effective pest control for your home or business. Call us today for residential pest control and commercial pest control services.